Creating Fantastic Worlds: A Journey into Disney Worldbuilding
Fri. Nov 20, 2020 at 2:00pm - Fri. Nov 27, 2020 at 11:45pm PST
Event Description
Just for D23 Gold and Gold Family Members, enjoy the ultimate conclusion to D23 Fantastic Worlds Celebration as we bring together creative wizards from across the realms of Disney as they share a collective look behind the magic in creating the worlds that we all love. With talent from Marvel Studios, Pixar Animation Studios, Walt Disney Imagineering, Lucasfilm, and Walt Disney Animation Studios, this panel discussion will explore their shared and individual creative processes in creating everything from San Fransokyo and Wakanda to Treasure Cove, Mustafar, and beyond!
Hosted by another world builder, Justina Ireland, author of Star Wars: A Test of Courage and Star Wars: Lando's Luck, this all-star lineup of creative geniuses will include:
Paul Felix, Walt Disney Animation Studios


Production Designer and Art Director (Raya and the Last Dragon, Big Hero 6, Winnie the Pooh, Lilo & Stitch, The Emperor's New Groove, Tarzan)


Noah Klocek, Pixar Animation Studios


Production Designer and Art Director (Onward, Cars 3, The Good Dinosaur, Inside Out, Brave, Up, WALL•E)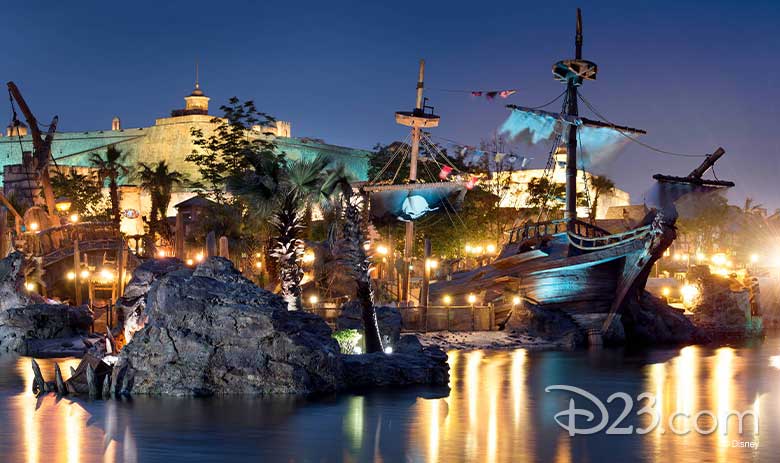 Luc Mayrand, Walt Disney Imagineering


Senior Creative Executive (Treasure Cove at Shanghai Disneyland, Hong Kong Disneyland Expansion, Mission: SPACE at EPCOT)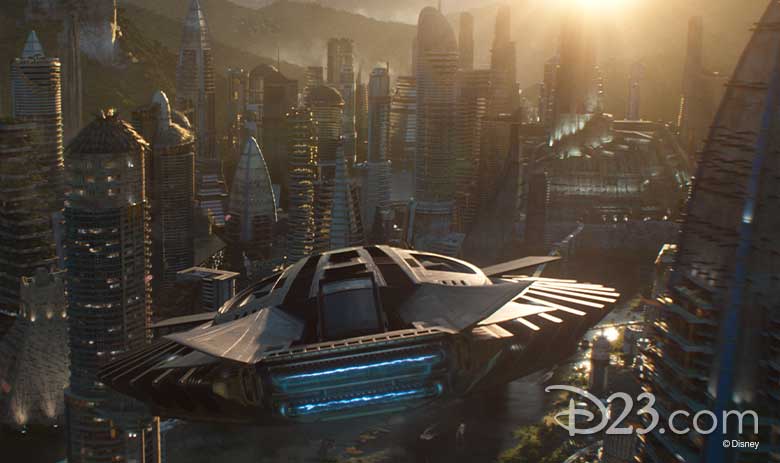 Ryan Meinerding, Marvel Studios


VP of Visual Development, Creative Director (Iron Man films, Captain America films, Avengers films, Spider-Man Films, Black Panther)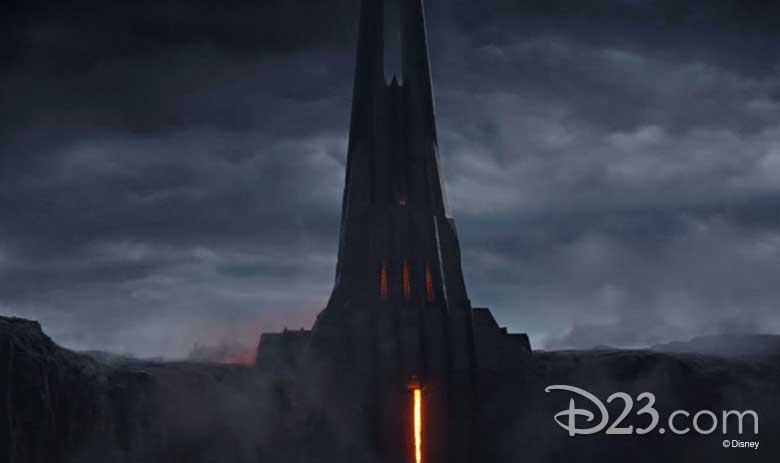 Mark S. Miller, Lucasfilm


Executive Creative Producer, ILMxLAB(Star Wars: Tales from the Galaxy's Edge, Vader Immortal: A Star Wars VR Series)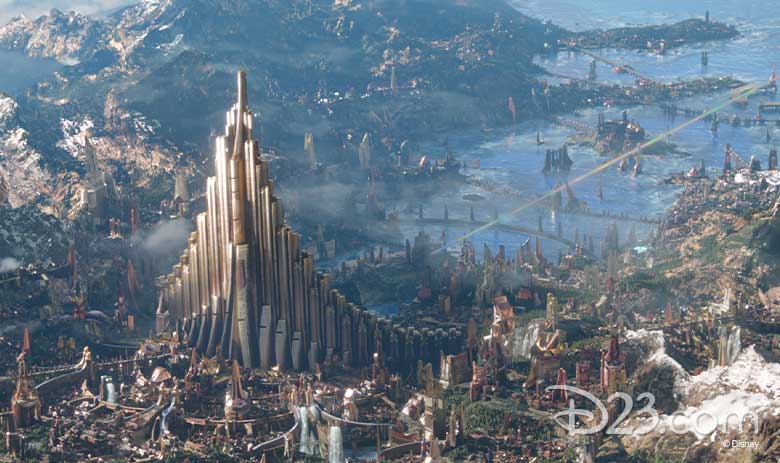 Andy Park, Marvel Studios


Director of Visual Development (Captain Marvel, Ant-Man films, Thor films, Guardians of the Galaxy films)


Whether you love New Mushroomton or Asgard, find out how the epic worlds of parks, the big screen, books, games, and beyond are created! This is one exploration you will not to want to miss!
DETAILS
Be sure to register on D23.com, where you will be given a unique access code to watch this special panel that will premiere Friday, November 20, at 2 p.m. PT and will be available until Friday, November 27, at 11:45 p.m. PT.
D23 Gold and Gold Family Members are able to request one complimentary access code per membership to view the film.
Upon registration, you will be sent a confirmation email with online viewing instructions, including your personal link and access code.
Not a D23 Gold Member? Join Today!
NOTES


D23 Gold and Gold Family Members may reserve one (1) access code per membership; it is only available for a one-time use.


All D23 Events are subject to change without notice.


Be sure to use one of the recommended browsers below to view the livestream and we encourage you to cast to your TV or computer.


Recommended Browsers
Desktop


Recommended




Chrome v81 and higher


Firefox v76 and higher







Also Supported




Safari v8 and higher for Mac


Edge v12 and higher for Windows


Chrome v31–v80 for all







Mobile


Recommended




Chrome 81 or higher for Android


Safari 13 and higher for iOS