Globetrotting with Mickey Mouse and the Walt Disney Archives
Wed. Nov 18, 2020 at 2:00pm - Fri. Nov 27, 2020 at 11:45pm PST
Event Description
From Topolino in Italy to γƒŸγƒƒγ'­γƒΌγƒžγ'¦γ'Ή at Tokyo Disneyland, D23 Gold and Gold Family Members are in for a special treat as we travel the globe to celebrate the birthday of the leader of the club himself, Mickey Mouse! As part of our D23 Fantastic Worlds Celebration, dive into exciting stories of Mickey, the international icon! Join the Walt Disney Archives Digitization team as we celebrate Mickey's Birthday with a look at their fascinating projects and his globetrotting adventures, bringing happiness to all corners of this fantastic world!
In this exciting discussion, the Archives team will share unique images and some rarely heard stories, just for D23 Gold members. Be sure to sign up today!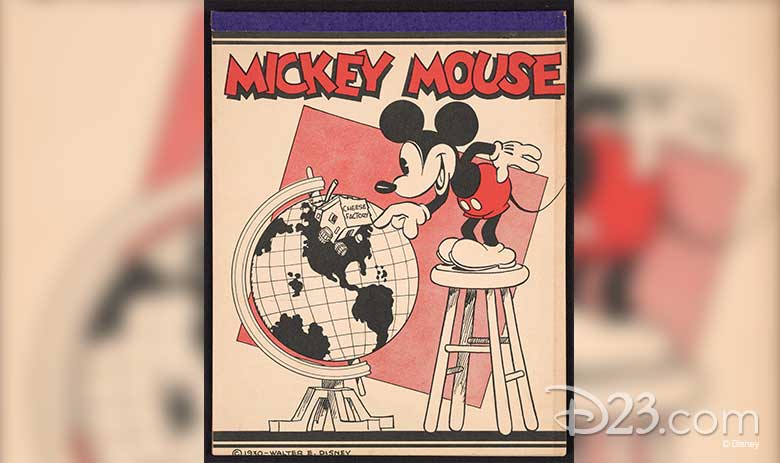 DETAILS
Be sure to register on D23.com, where you will be given a unique access code to watch this special panel that will premiere Wednesday, November 18, at 2 p.m. PT and available until Friday, November 27, at 11:45 p.m. PT
D23 Gold and Gold Family Members are able to request one complimentary access code per membership to view the film.
Upon registration, you will be sent a confirmation email with online viewing instructions, including your personal link and access code.
Not a D23 Gold Member? Join Today!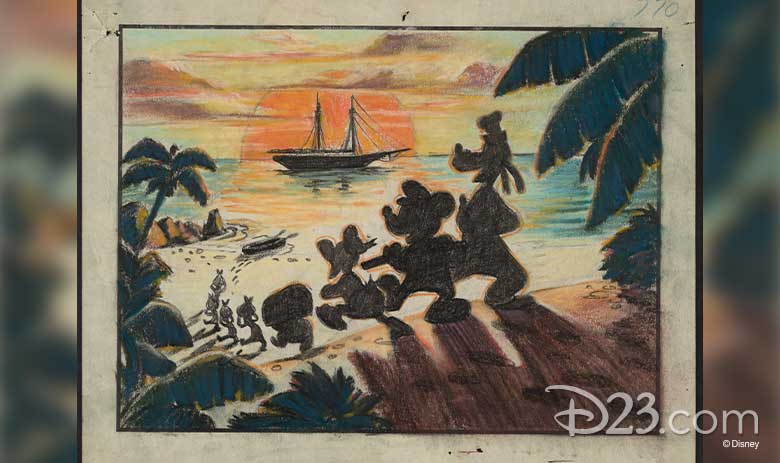 NOTES


D23 Gold and Gold Family Members may reserve one (1) access code per membership; it is only available for a one-time use.


All D23 Events are subject to change without notice.


Be sure to use one of the recommended browsers below to view the livestream and we encourage you to cast to your TV or computer.


Recommended Browsers
Desktop


Recommended




Chrome v81 and higher


Firefox v76 and higher







Also Supported




Safari v8 and higher for Mac


Edge v12 and higher for Windows


Chrome v31–v80 for all







Mobile


Recommended




Chrome 81 or higher for Android


Safari 13 and higher for iOS