Bloomington Disney Store D23 Shopping Mixer
Sat. Jun 22, 2019 at 8:30am CDT
Event Description
OVERVIEW
D23 Gold and Gold Family Members have the opportunity to celebrate the release of Toy Story 4 with D23-exclusive Shopping Mixers taking place at select Disney Store locations across the country!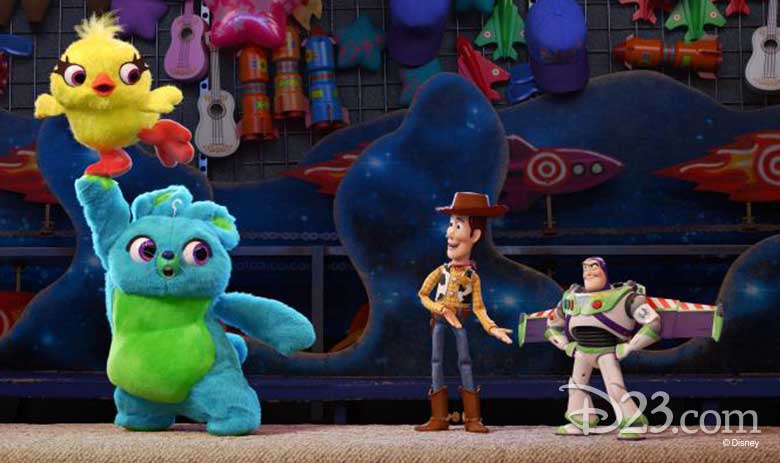 DETAILS
The Official Disney Fan Club is thrilled to host four different Shopping Mixers at Disney Store locations in Seattle, WA, Houston, TX, Bloomington, MN and Boston, MA that will not only give Members the opportunity for exclusive shopping before the store opens, but also a chance to mingle with fellow Disney fans!
For those Disney fans that love to shop, this will be a great chance for guests to see some of the brand-new Toy Story 4 merchandise and enjoy a special discount of 15% off merchandise at Disney Store for the event day. Plus, guests will have the chance to enjoy Toy Story 4 games & activities and a continental breakfast inside the store.
D23 Shopping Mixers start at various times; please check the city location to see the event details. Event check-ins will all take place 15 minutes prior to event start time.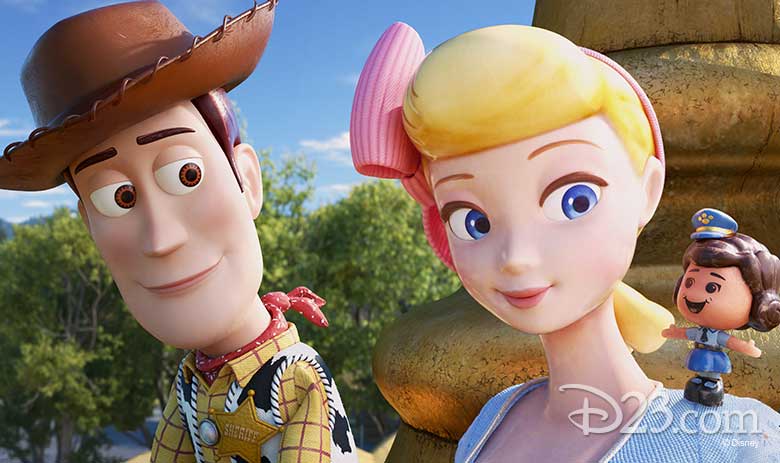 NOTES


D23 Gold Members may reserve a ticket for themselves and one (1) guest; D23 Gold Family Members may reserve tickets for themselves and up to three (3) guests.


There are a limited number of tickets available. D23 Members will be required to provide their membership number when reserving tickets. D23 Members who do not bring their membership card and tickets will not be admitted to the event.


Ticketed Members and guests who do not attend the event forfeit their place as well as all experiences, benefits, and gifts associated with the event. D23 Members must be present or guests will not gain admittance to event.


All D23 events are subject to change without notice. There are no cancellations or refunds, and tickets are not transferable.


Guests under 14 years of age must be accompanied by a guest age 14 years of age or older to attend this event.


PLEASE BE ADVISED: Filming, photography, and other recording will take place during the event you will be attending. The Walt Disney Company will be taking photos and filming at the event. By entering the premises, you irrevocably consent to and authorize The Walt Disney Company, its affiliates, successors, and assigns (collectively "Producer"), to photograph you, make sound recordings of you, and use such photographs and recordings throughout the world, for any purpose whatsoever in perpetuity, including, but not limited to, television broadcasts and home entertainment products, including, but not limited to, home video and DVD. All such photographs and sound recordings will be the sole property of Producer.