D23's Sip and Stroll at Disney California Adventure
Wed. Mar 20, 2019 at 3:45pm PDT
Event Description
OVERVIEW
The Official Disney Fan Club is thrilled to bring D23's Sip and Stroll back to the west coast! Taking place during the 2019 Food and Wine Festival at Disney California Adventure, this fan-favorite event returns with delicious cuisines, beverages, D23-exclusive experiences, and more!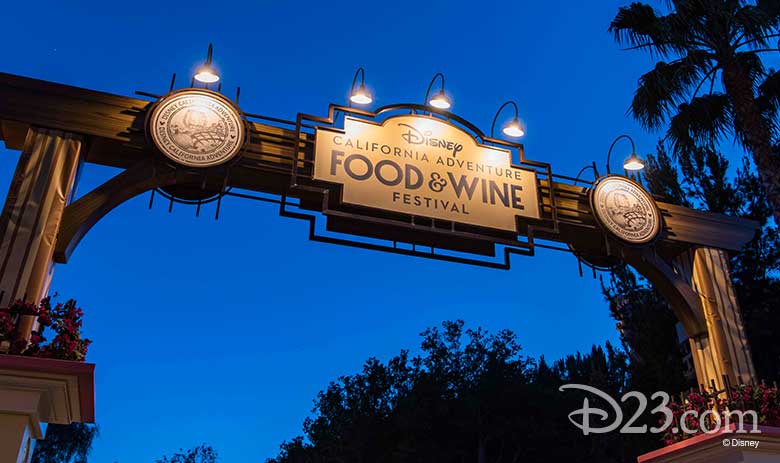 DETAILS
Guests will begin their journey at the Sonoma Terrace located at Disney California Adventure before embarking on a guided tour of the Festival Marketplaces. During this exclusive experience, guests will stroll by several of the kiosks and get a behind-the-scenes look at how the Food and Wine Festival came together, as well as discover a few fan-favorite returning items, and must-try new additions!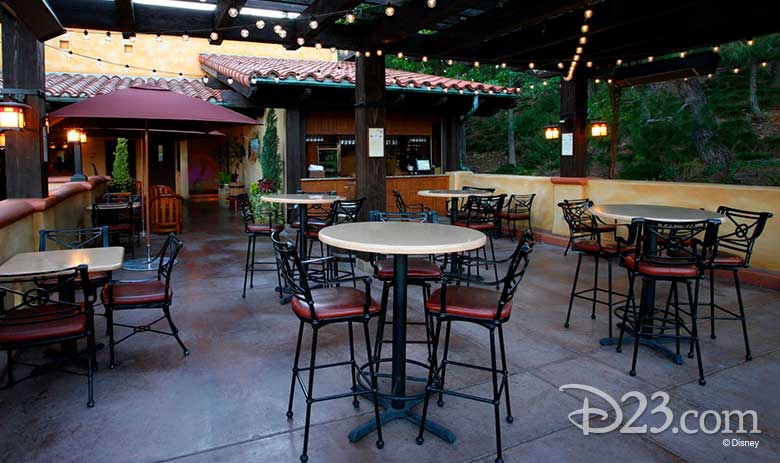 Following the tour, guests will be escorted to the Alfresco Tasting Terrace to enjoy a private reception and sample a few Food & Wine Festival signature items—handpicked by the festival's culinary team. While sipping and savoring, D23 attendees will enjoy an exclusive Q&A presentation from the chefs and sommeliers behind the menus and pairings.
After the Q&A, all attendees will receive the Disney Festivals Cookbook and may have it autographed by our special guests!
All guests will receive a $25 Disney Gift Card; and will have time to explore the tastes of the Marketplaces at their leisure.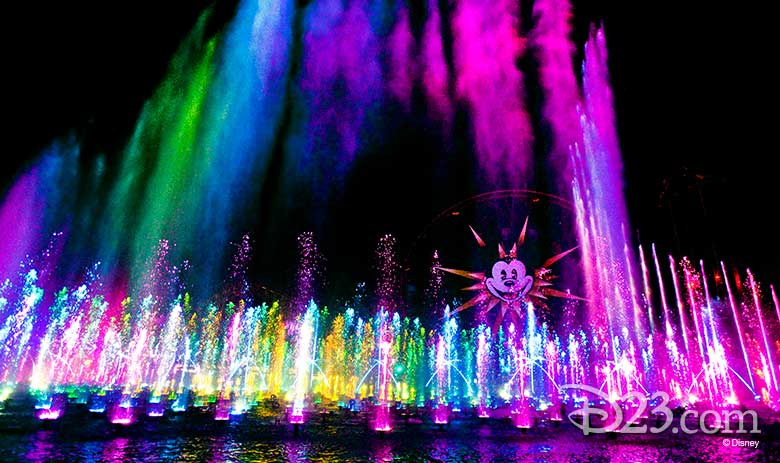 This bountiful event will conclude with access to our D23 reserved viewing area for the nighttime spectacular, World of Color!
The event will begin at 3:45 p.m. at Disney California Adventure and will last until approximately 10:30 p.m. Additional event details will be communicated in the confirmation email.
NOTES


D23 Gold and Gold Family Members may reserve a ticket for themselves and one (1) guest.


Due to the nature of this experience, all attendees must be at least 21 years of age or older to partake in this D23 event.


This event does not include admission to Disney California Adventure P Guests will need to have or purchase admission to Disney California Adventure Park to attend. If planning to use a Disneyland Resort Annual Passport to attend, each guest should check blockout dates to verify that the pass is valid for admission on Wednesday, March 20.


There are a limited number of tickets available. D23 Members will be required to provide their membership number when reserving tickets. Tickets may be picked up only with a valid photo ID AND D23 MEMBERSHIP CARD. D23 Members who do not bring their membership card may not be admitted to the event. Ticketed Members who do not attend the event forfeit their place as well as all experiences, benefits, and gifts associated with the event.


Gifts are distributed during D23 Member events only; those who do not attend will not be eligible to receive the event amenities.


All D23 Special Events are subject to change without notice. There are no cancellations or refunds, and tickets are not transferable.


PLEASE BE ADVISED: Filming, photography, and other recording will take place at The Disneyland Resort during the event you will be attending. By entering the premises, you irrevocably consent to and authorize The Walt Disney Company, its affiliates, successors, and assigns (collectively "Producer"), to photograph you, make sound recordings of you, and use such photographs and recordings throughout the world, for any purpose whatsoever in perpetuity, including, but not limited to, television broadcasts and home entertainment products, including, but not limited to, home video and DVD. All such photographs and sound recordings will be the sole property of Producer.